This site is a site on which @yuruyakazou publicizes the illustrations that they drew as free materials.
They draw illustrations of mature and cute girls!
The site is also a gallery, so please look around leisurely.


The illustrations can be used as materials, including for commercial use, and the artist's name does not need to be stated. If using as materials, please be sure to read the Terms and Conditions.
About the artist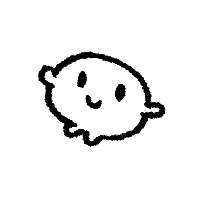 Artist: ZOU 🇯🇵
Lives in Tokyo and works as a normal employee.
Draws illustrations partly as practice.
Likes simple and clean things.
Is active with the motto of having fun, being healthy, and being relaxed.